PARTS AND SERVICES
I have a reliable team and connections I trust to import goods and car parts from Europe.
PROFESSIONAL SERVICE
Service and deals are done with integrity. Genuine transactions are guaranteed.  
Greetings. I am Zak Mosieur, and I enjoy interesting cars and trucks. I especially enjoy engines, and have recognized long ago that those lucky folks in Europe get to buy much more interesting and fuel efficient vehicles than we get to here in the USA.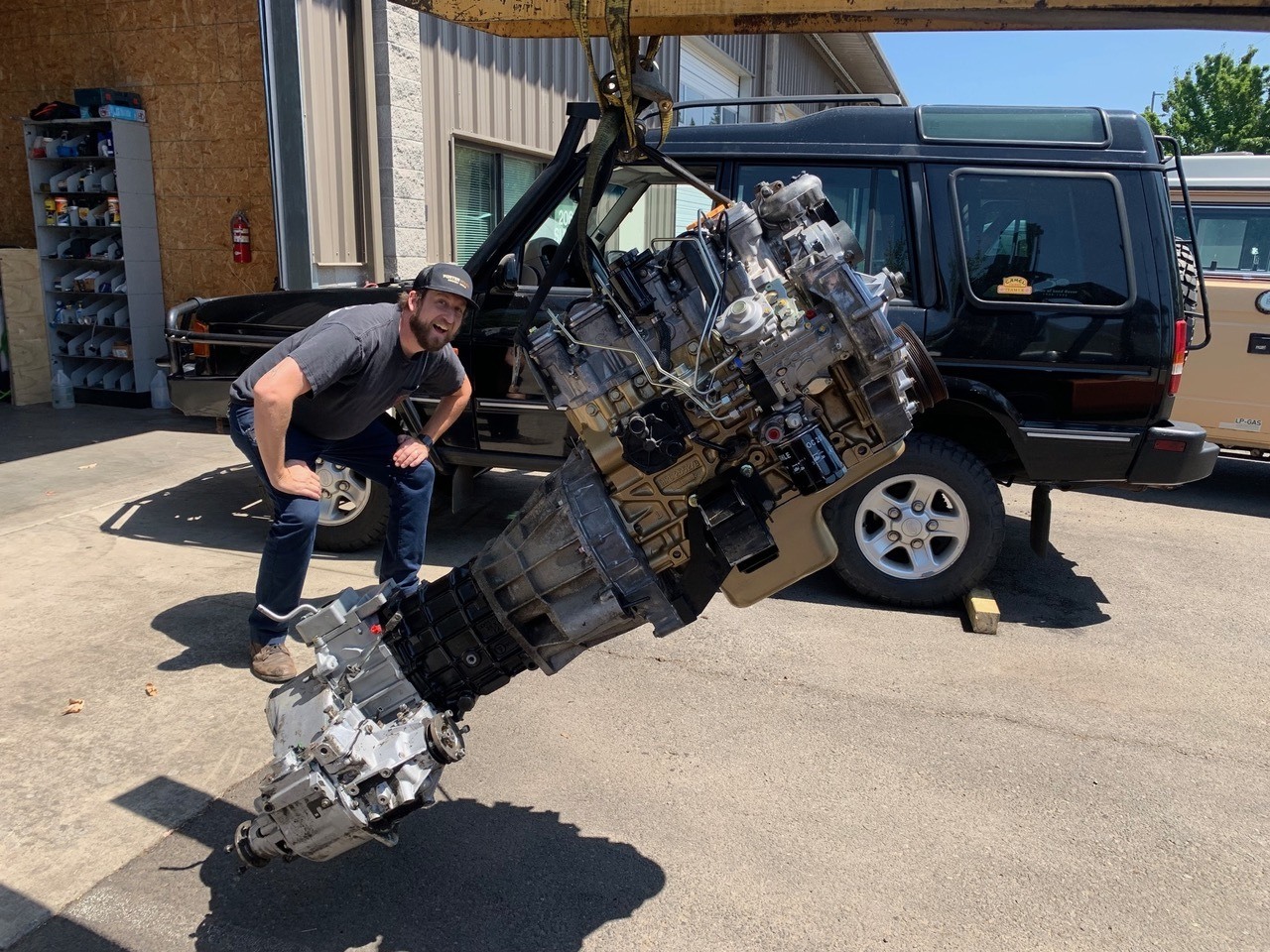 SELLING ONLY QUALITY BRANDS: